ITC Europe is one of the leading companies of technical consultancy in the field of energy optimization and renewable energy.
ITC Europe is active since 2006 on the Polish market. We mainly deal with technical issues in the field of: industrial and office buildings, shops ( individual shops, chain stores ) and hotels.
Other business areas include technical advice in the area of ​​server rooms, telecommunication and data centers. We provide professional energy services, i.e. Energy optimization audits, IT audits and renewable energy audits.
The company has its headquarters in Warsaw. Other branch offices in Vienna (Austria) and in Cologne (Germany). We only employ highly qualified experts from Germany, Austria and Poland.
Services
Our professional advices enables our customers to avoid unnecessary investments and high costs. 35 years of experience in the field of energy optimization ensure our customers optimal consulting services. We offer for our customers partnership and transfer of best practices for a quick win situation and long-term savings. ITC Europe is successfully active in the development, design, implementation and management of  facilities to recover the highest possible energy saving and renewable energy production.
ITC Europe is based on the research potential of energy technologies. The concept of energy reserves in connection with the use of renewable technologies provides significant energy savings. The advantage of such solution is primarily to improve the economic situation and the client's image.
Discussions on subjects of climate and CO2  emissions motivate us to optimize possibilities for reduction of energy consumption.

Energy audit
We guarantee solutions which provide measurable savings
Infrastructure: energy audits, with a focus on reducing operating costs, are an integrated solution that achieve measurable savings. These audits are carried out mainly in the field of industrial and office buildings, but also in shops (individual houses, retail chains) and hotels. Savings up to 30 % in the energy field are possible.

IT-audit
IT security and optimization
Data and IT security audits point out to the existing threats, vulnerabilities and gaps in the information security and management systems.
We analyze the operational risk in the IT department of the company. The control of the IT environment as well as the examination of the information management security system is performed in accordance with ISO / IEC 27001 / ISO / IEC 17799th The ISO 27001 certification ensures the IT area of the company and ensures compliance with the international standards in the field of information security.

Geothermal energy
Energy through the use of geothermal energy.
Geothermal is stored beneath the solid surface of the earth heat energy. In Central Europe, the temperature increases by about 3° C per 100 m depth. It is believed that in the Earth's core are temperatures of about 5,000 – 7,000° C. These energy stored in the earth heat is inexhaustible by human standards.
Geothermal energy has in comparison with other renewable energy sources, the highest development potential. If meaningful ways of using these potential we also use this form of energy.
Photovoltaic energy
The sun is our main source of energy
Photovoltaic systems (PV) are currently one of the fastest growing product areas for renewable energy. ITC Europe observed the photovoltaic market systematically to offer our customers the latest and most effective solutions. Photovoltaic systems are a perfect addition for holistic solutions.

Wind turbines
Wind turbines are a key element in today's energy policy
Infrastructure: electricity from wind energy is considered as environmentally clean. Wind farms and their development potential are one of the most important future projects which ITC Europe developed in the European market. We have many years experience in this field and work with the actual technologies.

Hydrogen power plants
The potential of modern hydrogen power plants is gaining in importance ...
Hydrogen power plants are one of the most important future solutions in the field of energy storage for the European countries. Our company is specialized in the planning and implementation of such projects. We work with recognized research institutes to develop together innovative solutions. 
Customers and partners in Poland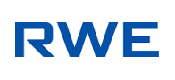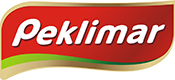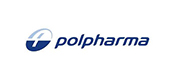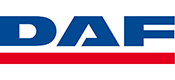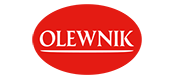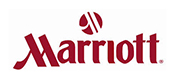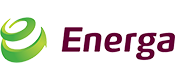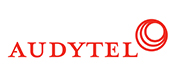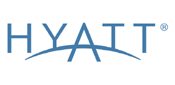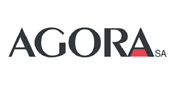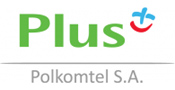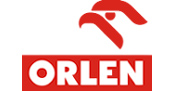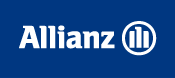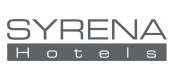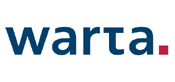 Austria examples of customers and suppliers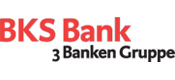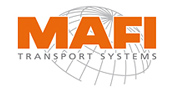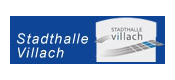 Germany examples of customers and suppliers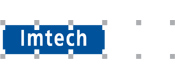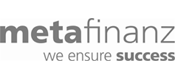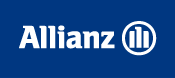 References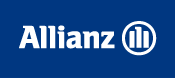 W jednym słowie firma ITC Europe Sp.o.o. to partner bez którego dziś nie wyobrażamy sobie zmian energetycznych w strukturach firmy Allianz. Z usług firmy ITC Europe będziemy korzystali przez długie lata rekomendując tym samym firmę ITC Europe jako solidnego partnera w biznesie.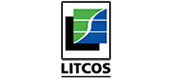 Regarding the performed project work of the 'ITC Europe" we stronlgy can recommend their colaboration for other companies.
Contact
ITC Europe Sp. z o.o.
Wawelska 78 lok. 17
02-034, Warsaw Poland
e-mail: info@itc-europe.com
NIP ( Tax -Nr.) 524-25-85-596
REGON Nr. 140685245
National Court Register 0000263179
Share capital: 51 000 PLN ( full paid )
District Court for Capital City of Warsaw
XIII Commercial Division of the National Court Register